Popular singer,dancer,rapper,actor and elephant trainer (this nigga does everything) is in the middle of some boiling tea. There is a woman claiming that he fathered a 9 month old child and it's not with his girlfriend Karticuture.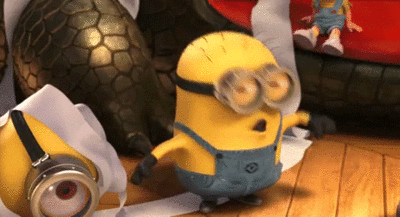 Popular media outlet TMZ has confirmed that Brown is the father of the adorable 9 month old girl. Her mother is a 31 year old model by the name of Nia who claims to have known Breezy for years. It is reported that the two are on good terms and that Chris Brown is happy being a father.
HOLD UP HOLD UP!!
If we recall clearly in a previous interview on a certain radio show didn't Christopher state that he WOULD love to have a kid but he doesn't know about marriage yet?
Chris…so you just gon forget to talk about yo baby bruh? WOOOOOOW. Shame on you!
Well it seems like Karmasutra already knows about this child seeing that Brown and the mother are on good terms sources say.
Anyways this child sure does resemble Breezy though…
OH AND ONE MORE THING CHRIS…
As for your pullout game…